Events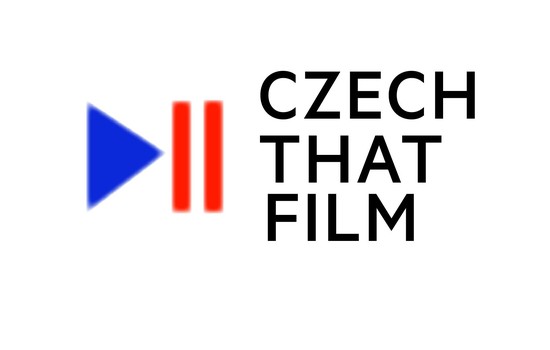 Czech Film Festival in April 2016
Posted on: December 29, 2015
Event date: April 15, 2016, 7 p.m.
Little Rock, AR – We are pleased to announce that the Czech Film Festival is coming to Little Rock again. The festival will take place at the Riverdale 10 VIP Cinema in Little Rock on April 15-17. It will feature Home Care/Domácí péče directed by Slávek Horák. Four other Czech films will be screened on April 16: The Little Man (12:00 pm), Fifty (1:45pm), GansterKa (3:00 pm), and Schmitke (5:00 pm).
All films are with English subtitles.
SCREENINGS ARE COMPLIMENTARY BUT RESERVATIONS ARE REQUIRED AT:
Czechthatfilm2016.eventbrite.com
The Festival is organized by Česká centra, GK LA, Honorary Consulate of the CR in Little Rock, in partnership with Milk&Honey Films, Prague Studios, Czech Tourism, AR Film, AEDC, The Pantry, and Riverdale 10 VIP Cinema.