Welcome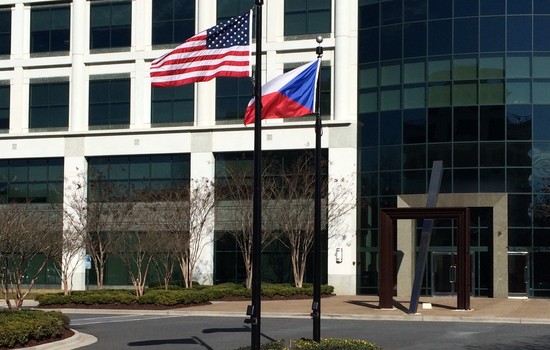 Welcome to the website of the Honorary Consulate of the Czech Republic for North and South Carolina.

The Czech Republic was formed on January 1, 1993 as a result of a breakup of Czechoslovakia creating the Czech Republic and Slovakia. Ever since its formation, the Czech Republic officially established a strong friendship with the United States of America.
Since transforming into a democracy after the peaceful Velvet Revolution 1989, joining NATO in 1999 and the European Union in 2004, the Czech Republic has gradually become a close economic partner and formal military ally of the United States, improving bilateral ties through increasing cooperation in areas ranging from counterterrorism to cultural exchanges.
The Honorary Consulate to the Carolinas was established with the purpose to continue to foster this valued friendship with special attention to our region. We are here to help Czech nationals in need, raise awareness about the Czech Republic, connect businesses, promote trade, academic exchange, and help to introduce the Czech culture to the Carolinas.
With warm regards,
Honorary Consul
Petr Vasicko